Hello there. My name is Bianca. I have a twin sister, Bernadette.

We are identical twins born on February 20, 1987 via C-section.

Bernadette is older than I by 10 minutes.

We are native San Franciscans.

I'm glad I found this community. =]

P.S. It's nice to trick people. LOL

I'll provide a picture later. Photobucket is undergoing maintenance.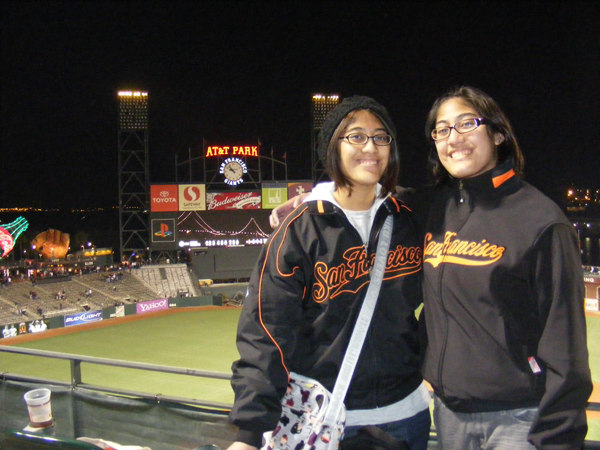 I'm on the left, Bernadette is on the right.